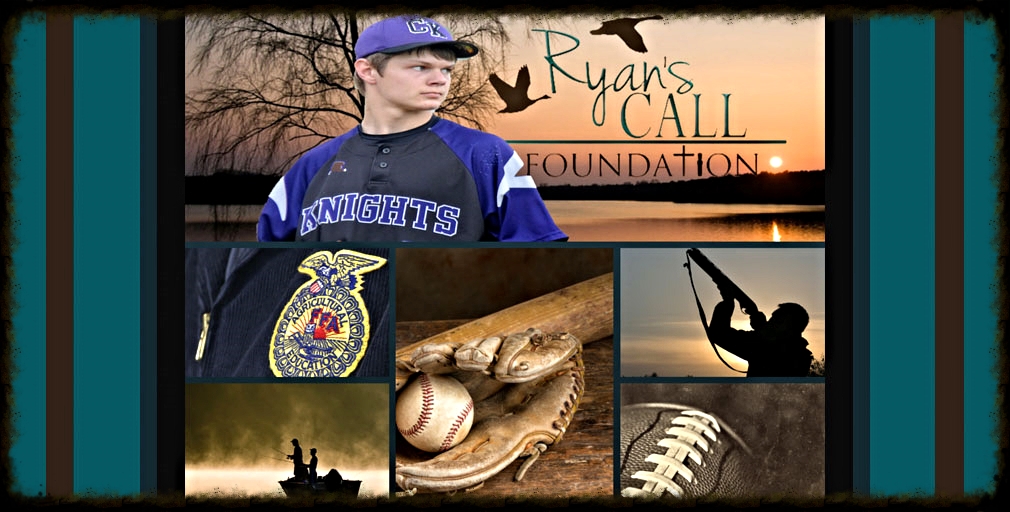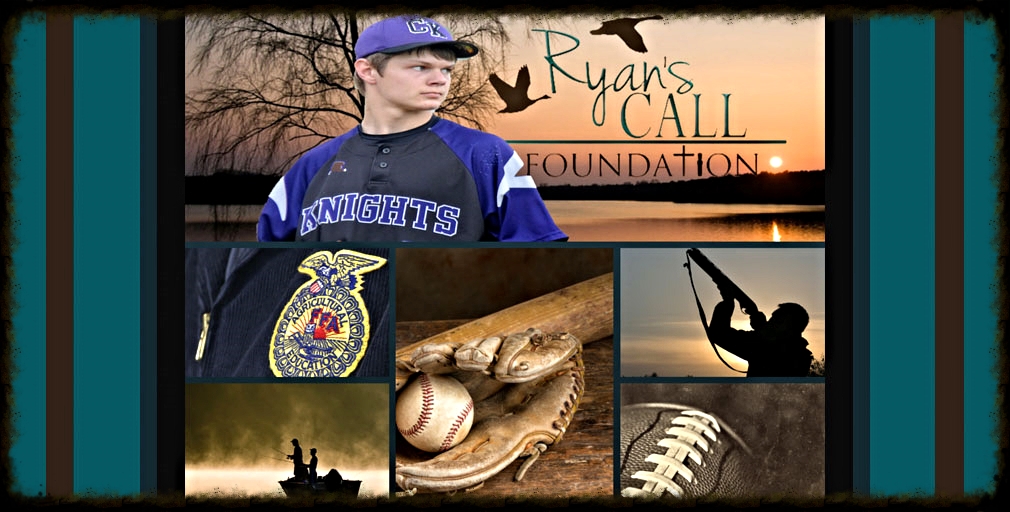 Blessed is the one who perseveres under trial because, having stood the test, that person will receive the crown of life that the Lord has promised to those that love him. James 1:12
Ryan's Call Foundation
A 501 (c)(3) Non-Profit Organization founded on Faith in Jesus Christ and the memory of Ryan Mason Swain.
Ryan's Call Foundation is a Christian Faith based Non-Profit organization that provides encouragement and charitable support to help meet the needs of youth (and families) that have sustained traumatic Sports or Outdoor Recreational related injuries or loss of life. This foundation also strives to promote Safety Awareness/Drowning Prevention in water-related activities.
Ryan's Call Foundation is a 501(c)(3) Non-Profit charity organization. ALL donations are tax deductible
About
Ryan's Call Foundation was established to carry on the legacy of Ryan Swain;----caring, respect, commitment and PERSEVERANCE.
All too often traumatic injuries and even loss happens to young people while participating in sports or outdoor recreational activities. These circumstances, without a doubt, can take us out of the game for a while, or even change the game for us altogether.
Together We Can MAKE A DIFFERENCE-------and persevere !!!
Find out about our organization, our mission,
and what we are all about .